Unique Selling Proposition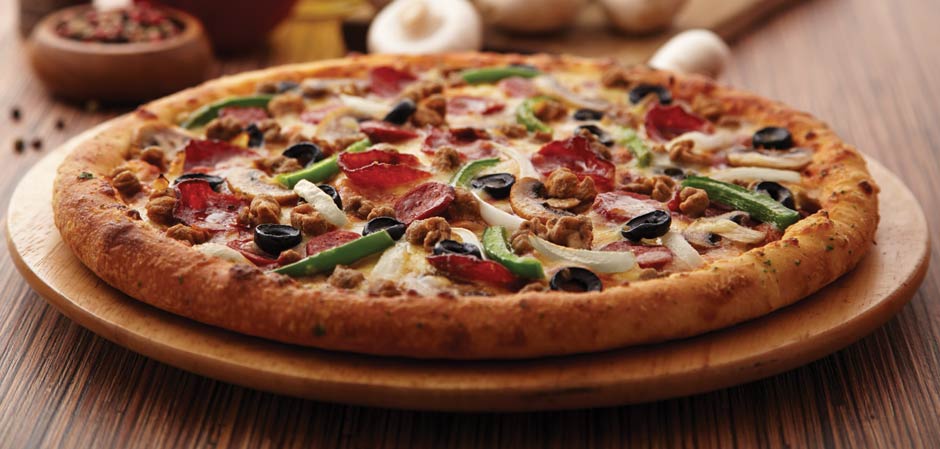 30-Minutes Delivery Guarantee!
Domino's is the only pizza company that guarantees your order will arrive within 30 minutes or we'll give you a free Regular Pizza voucher!
Product Satisfaction Guarantee
Domino's guarantees satisfaction! Your pizza is guaranteed to be hot, fresh, and great tasting when it arrives at your doorstep, otherwise we'll replace your order or refund your money.
15-Minute Take-Away Guarantee
Domino's guarantees you'll receive your Take-Away orders within 15 minutes or we'll give you a free Personal Pizza voucher